Feed the FridgeTM is an effort to bring nourishment where there is hunger while helping small, local restaurants stay in business. We do this by placing refrigerators around the DC metro area and paying local restaurants to fill them with fresh meals daily. We also hand-deliver holiday meals to seniors who cannot leave their homes.
Though we started as a short-term response to the pandemic, we have realized that we play a major role in solving hunger by transforming "food insecurity" into "meal security."
In just over two years, Feed the Fridge has increased community food supply chains by:
- Placing 29 refrigerators at recreation centers, schools and other locations in Washington, D.C., Montgomery County and Prince George's County, Maryland.
- Providing more than 700,000 free meals to anyone who needs them.
- Through donations, paying participating restaurants more than $2,000,000 to provide meals, which in turn helps those restaurants stay open and pay employees.
On our way to one million meals to be delivered and your support will help feed more. Donate today and 100% of proceeds will start feeding fridges. You can also mail checks to us at:
Feed the Fridge PO Box 31123 Bethesda, MD 20824
How it Works
---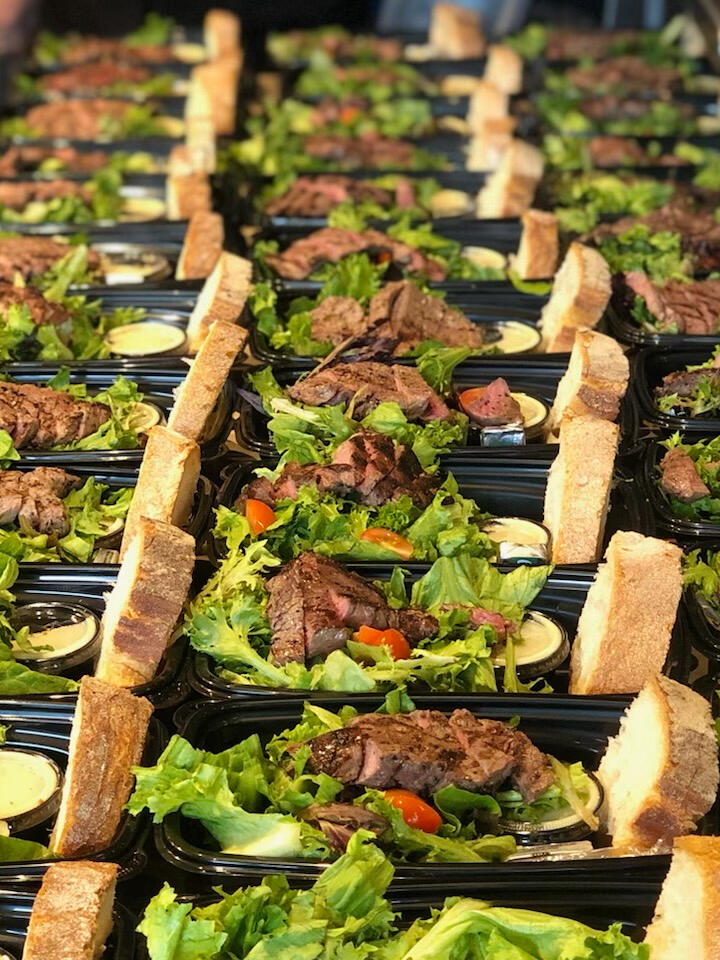 High quality meals prepared fresh
Restaurants prepare hundreds of meals with high standards for quality, nutrition and covid-friendly distribution. Each meal is made fresh each day with our nutritional standard of 1/3 produce, 1/3 protein and 1/3 carbohydrates.
We source high quality restaurants throughout the DC area who provide a variety of cuisines for a dignified experience.
---
Delivered daily to all locations
Every morning, we pick up freshly prepared meals from participating restaurants and deliver to refrigerators in community centers throughout the city. Each refrigerator is cleaned and sanitized then carefully loaded with up to 100 meals each.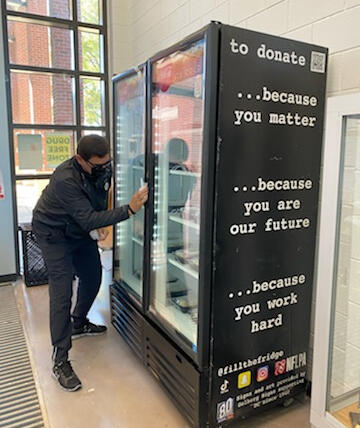 ---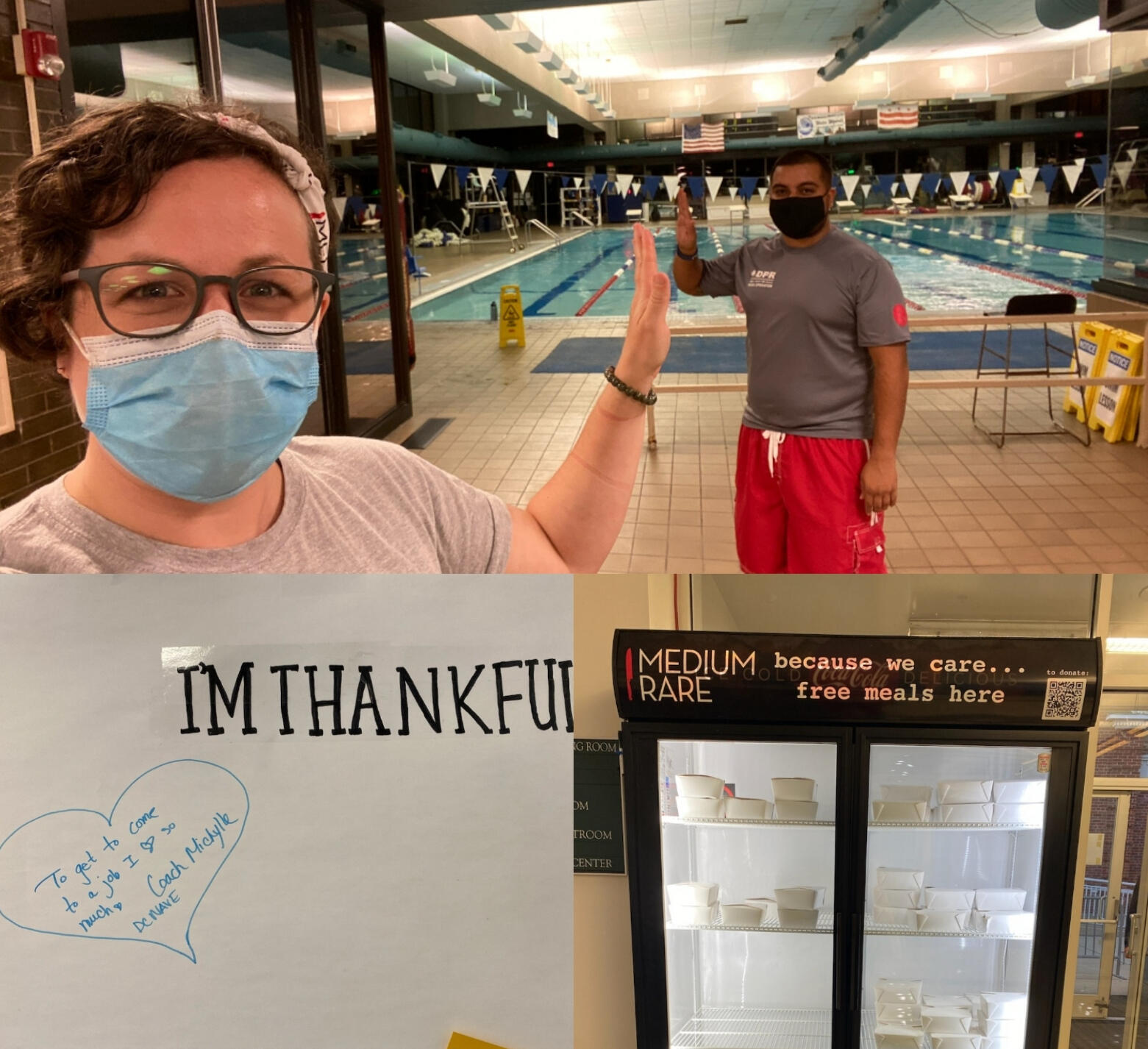 Kids pick-up and enjoy a real meal
Students, seniors and others in need are invited to walk up to any of our refrigerators and help themselves. No questions. No limits.
---
1,000,000 Meals
Our goal is to deliver over 1 million free nutritious meals prepared by local restaurants. Our network of fridges can be found all around the DC metro area and soon to be across the nation. Your generous support will help to make it possible.
Feed the Fridge by Donating
---
---
For corporate sponsorships, please email contact@feedthefridge.org. Let's make a big impact together!100% of proceeds go towards the cost of making meals, keeping local restaurants busy and of course, food for our fridges. Remember, your donations are tax deductible.
---
---
Contact Us
For media inquiries, partnership requests or anything else, please reach out! Let's work together to help our communities in need.
---
---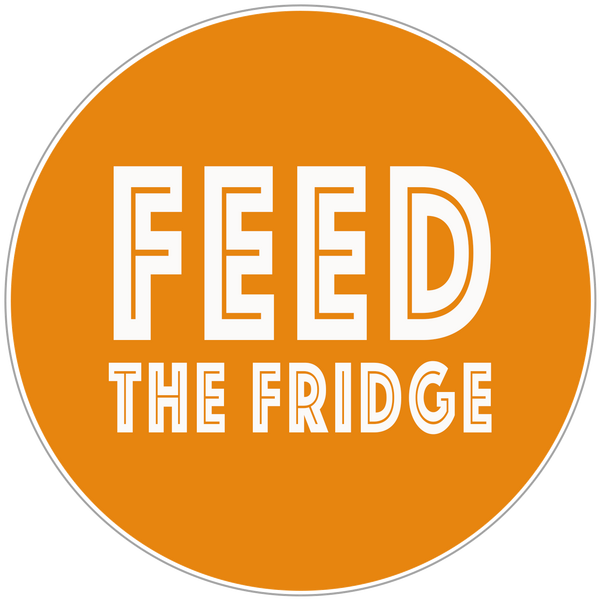 Thank you!
Your donation will help fill a fridge and feed those in need.
Share your donation:
$25 buys a few meals for fridges
$50 buys 10 meals
$100 buys 20 meals
$250 buys 100 meals
$500 buys 200 meals
$1,500 places a fridge
$5,000 places a fridge and fills it for a month!